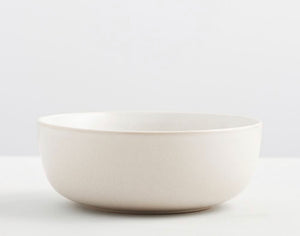 Classic soft off white / Ivory stoneware vessels are available for rental to our floral clients for centerpiece design. Perfect for Ikebana floral design or fruits . I have 36 +  pieces available for rental . Beautiful ~ Classic !! 
Size:  6" w x 2 " h                                                                                                  Material: stoneware 
Color : soft off white / ivory 
Comments: these are only available for delivery on Oahu. 
All rentals items listed here are available for local Oahu rental delivery or pick up only. Please inquire for more information.
We are available for hire for styling & flowering for editorial shoots, workshops and wedding design. Please inquire here for more information.